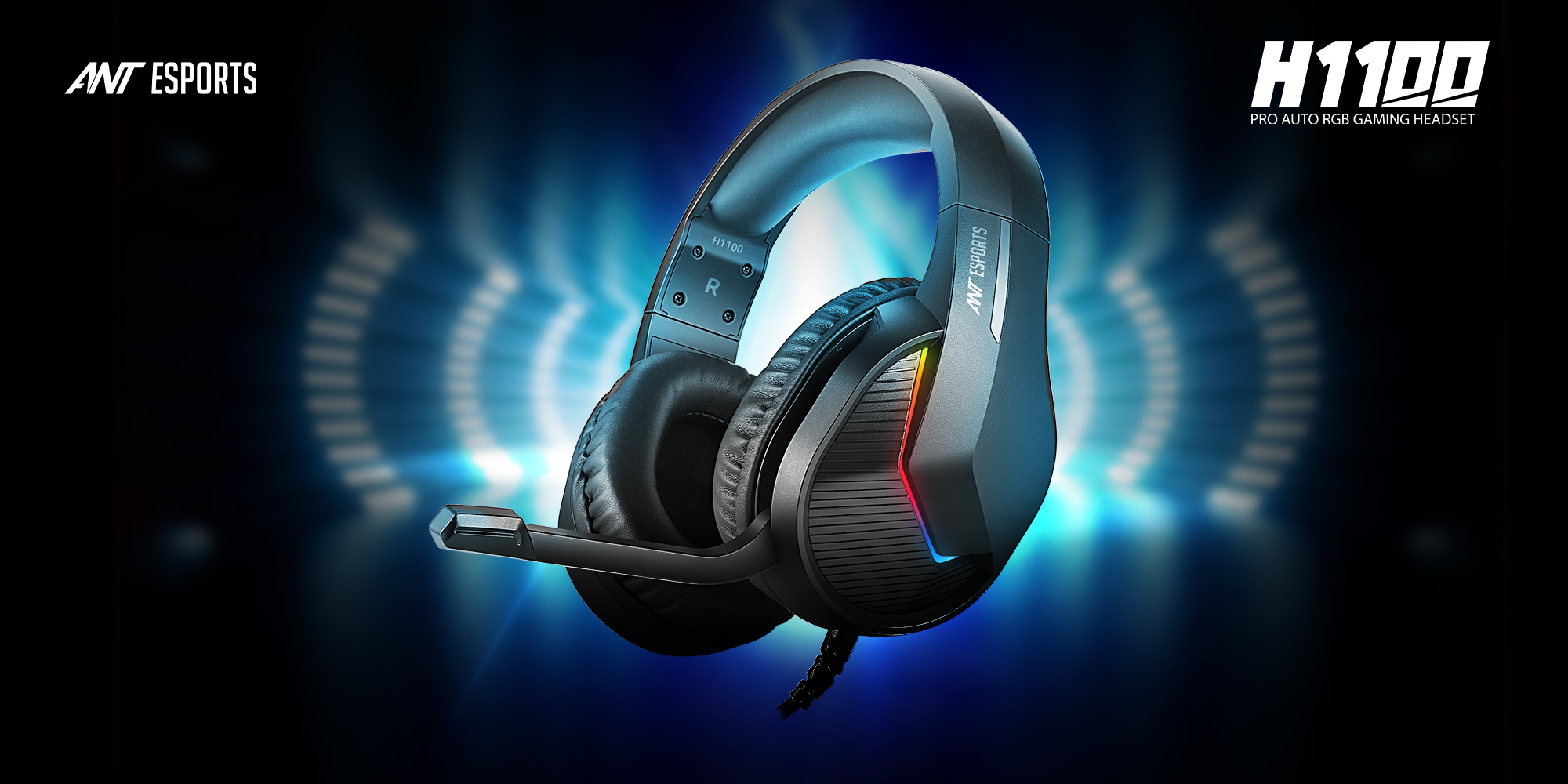 The Ant Esports H1100 is the ideal headset for gamers looking for lightweight comfort, superior sound quality, and added convenience. Breathable memory foam also provides ultimate comfort around the ears for prolonged gaming sessions.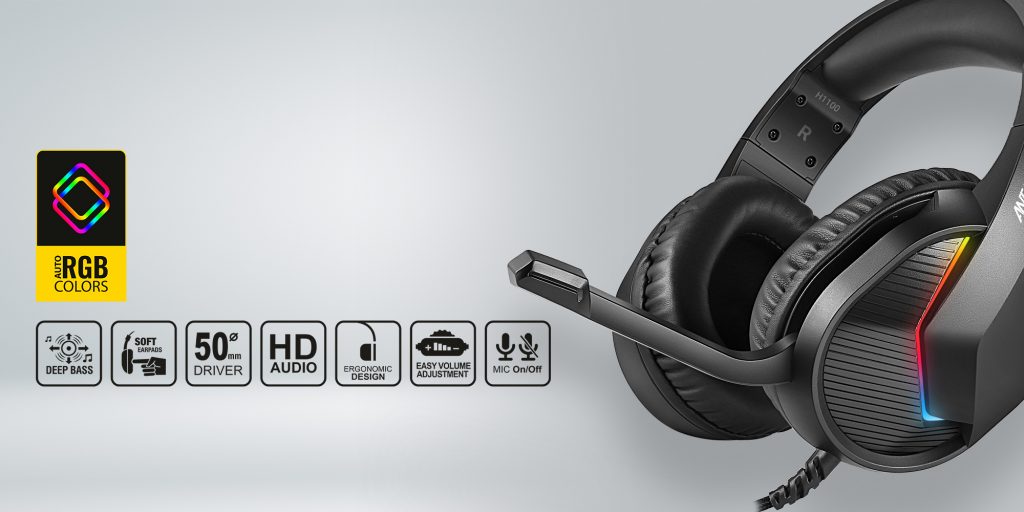 To provide optimal audio performance, the Ant Esports H1100's 50-millimeter directional drivers position sound directly into the ear for audio precision and gaming-grade sound quality.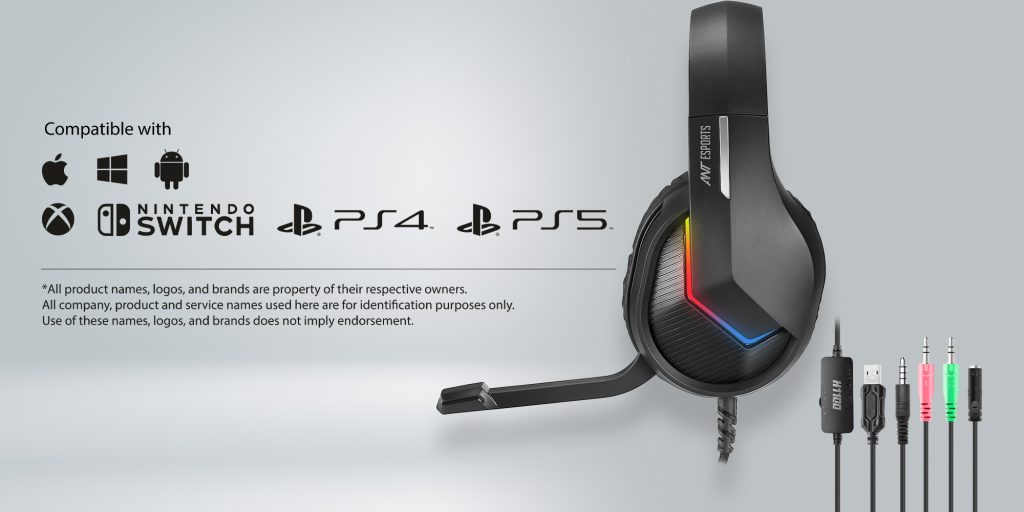 Its flip-to-mute noise-cancellation microphone reduces background noise for clearer voice quality. Get a great headset that is compatible with just about any gaming system, including PC, Xbox One, PS4, Nintendo Switch, and other mobile devices.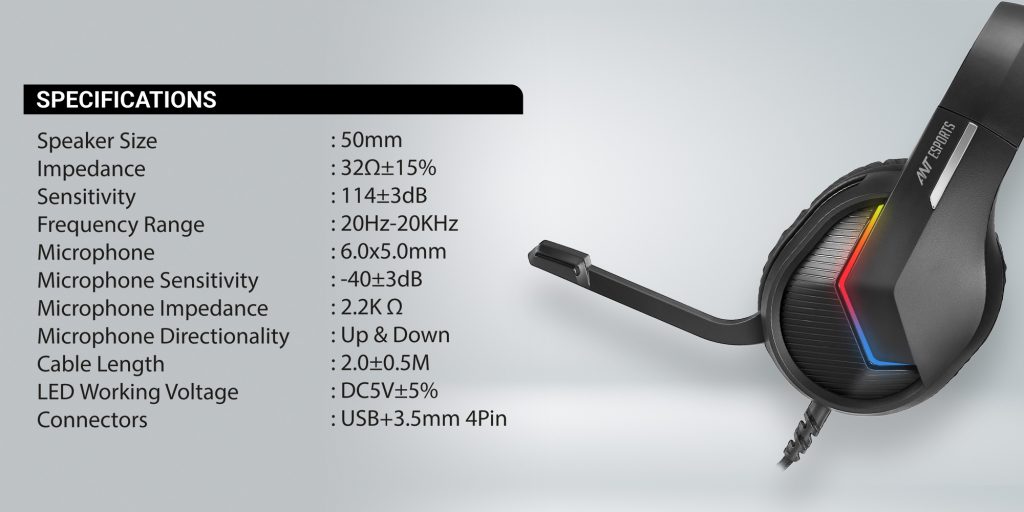 With in-line controls for volume control on the go and flip-to-mute functionality, the H1100 is not only ideal for gaming but for quick offline chats with your teammates during a gaming session.